YOGA IS NOT A WORK OUT …
IT IS A WORK IN
I TEACH INTEGRAL HATHA YOGA AT THE LANDMARK MANDARIN HOTEL ON:
TUESDAYS AT 10:45 am till 12:00pm
* Privates available upon request
Personalised Hatha Yoga classes with an emphasis on balancing the overall system. Yoga works as a general tonic on all bodily systems including the endocrine, cardiovascular, hormonal and nervous systems. This style of yoga is gentle yet effective.
Learn some postures (asanas) and breathing (pranayama) that help eliminate environmental toxins from the body and mind. These classes are personalised for your unique constitution and body flexibility.
*This class will be generally multi-level with an emphasis on Intermediate postures and breathing practices.
* booking is required as spaces are limited, please contact us for more details on LTF@lovetruefood.com
Price for walk in- HK$330/class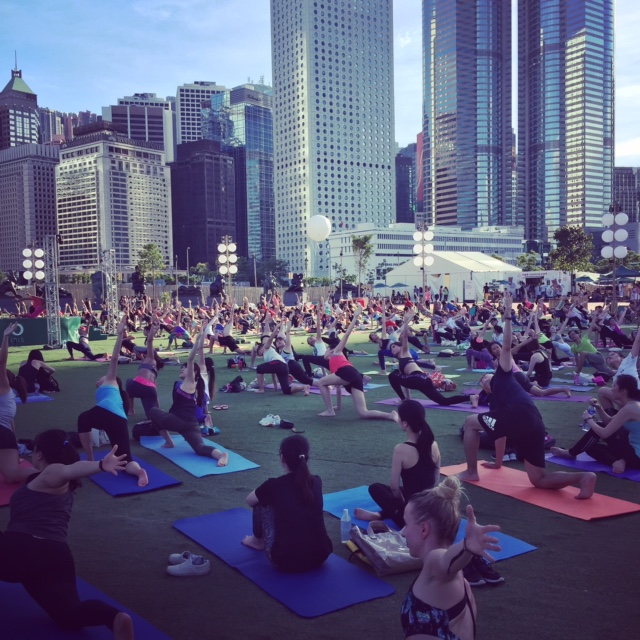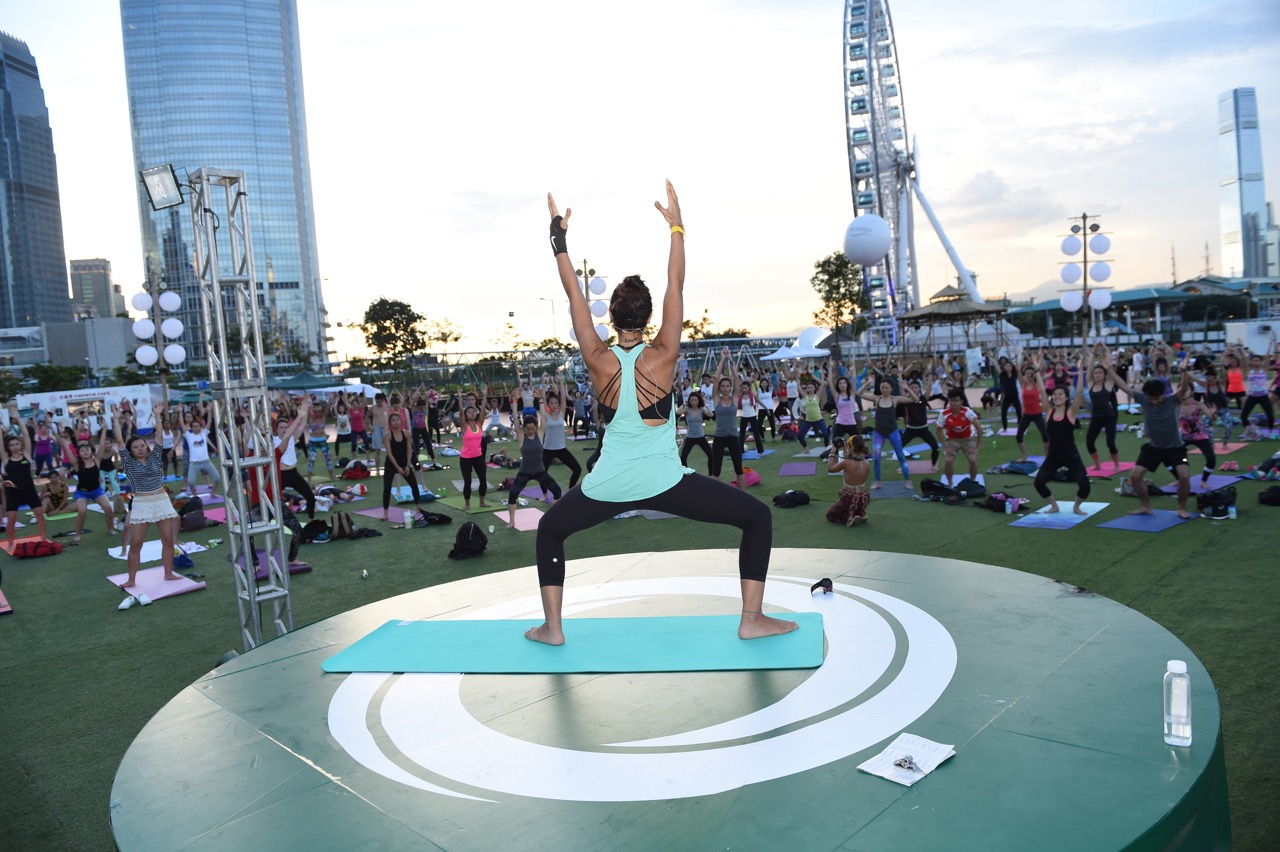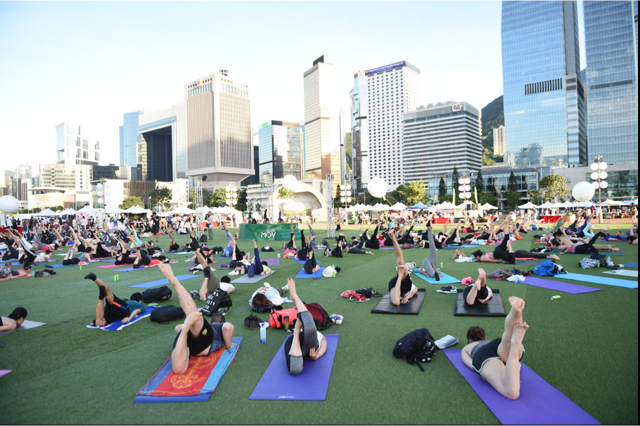 Photos courtesy of AliG Studios