Mary Seddon Book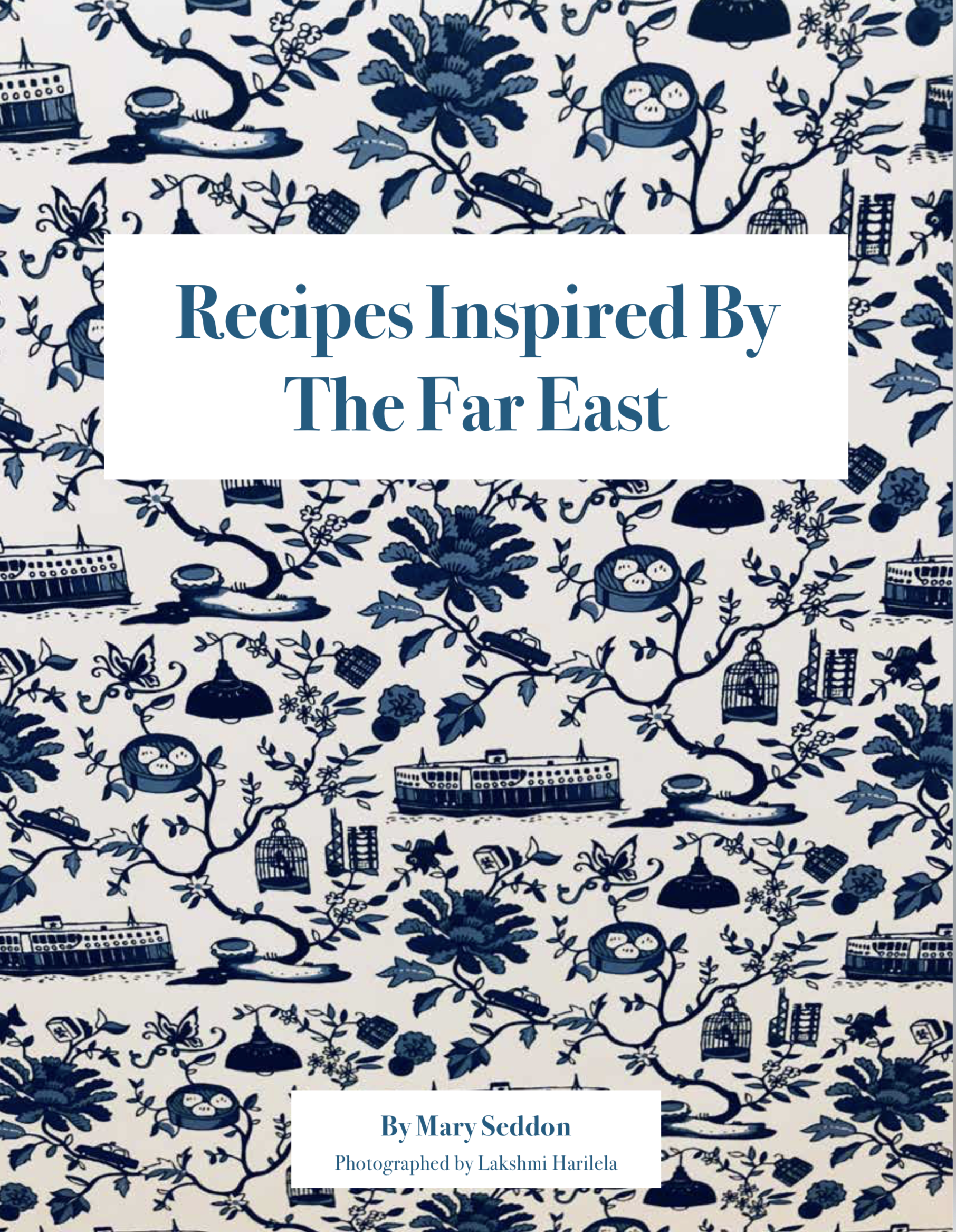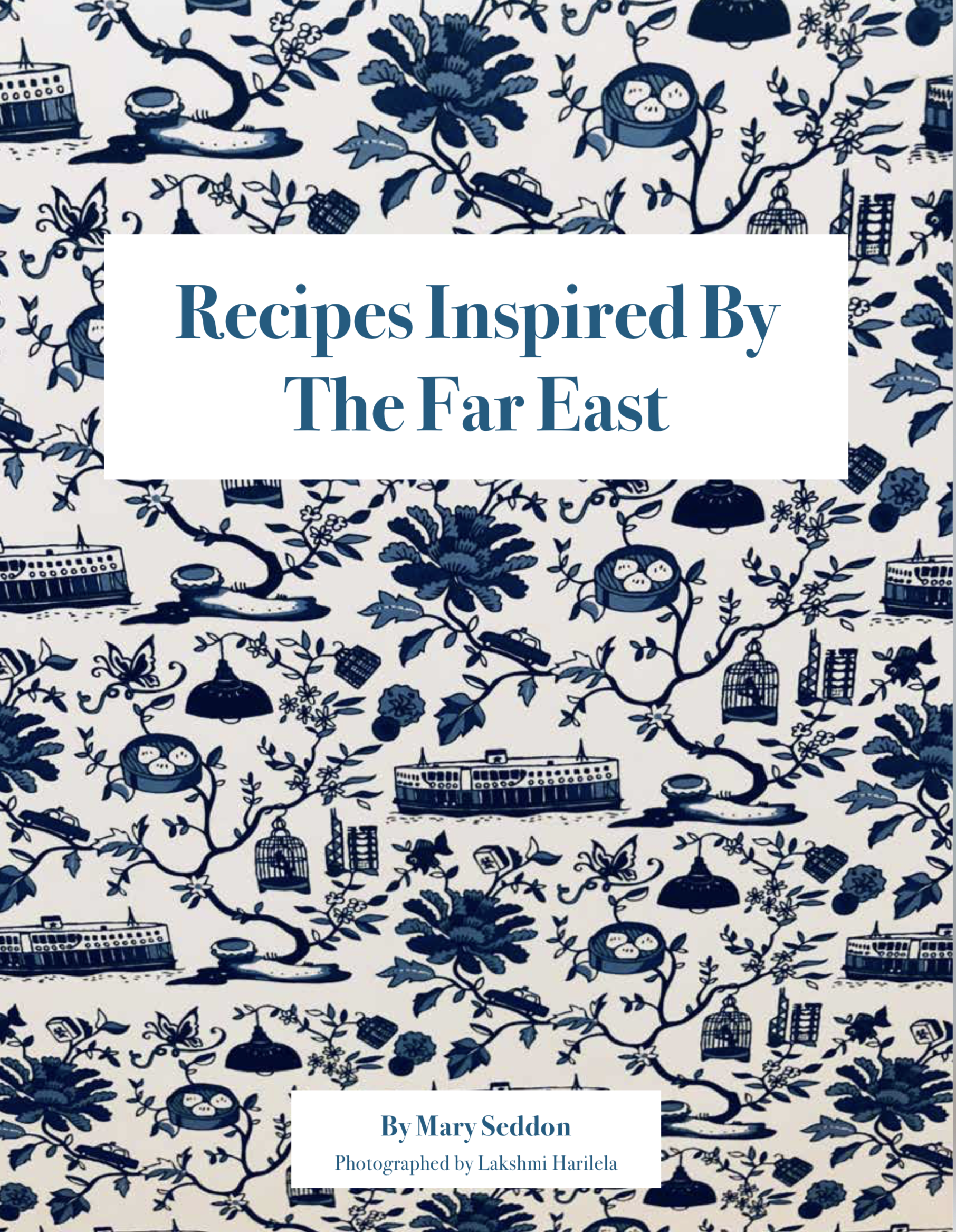 Mary Seddon Book
a tribute to Ms. Mary Seddon. We lots her to suicide, December 2018. Proceeds will go towards Samaritans Hong Kong.
Inspiration from The Mandarin Oriental
For more than 50 years, the Mandarin Oriental has been established as a leader in luxury hospitality, and has a rich and proud history. It's mission, "to delight its guests each and every day" began with the opening of its flagship property in 1963 in Hong Kong. The hotel, which was the tallest building on the island when it opened, soon built up an enviable reputation for service excellence, and instantly became a historic landmark – a status it still holds today.
When the hotel first opened, its fine dining restaurant was known as The Saddle & Sirloin, and it was destined to become Hong Kong's best loved grill room and was later re-named as The Mandarin Grill – an absolutely marvellous place to dine. In the early days, there was also The Button Supper Club on the 25th floor, just below the roof of the hotel, and The Chinnery, which was initially a place where only gentlemen were welcome. Times of course, have since changed and equality now prevails.
I have been a patron of this wonderful hotel for many years, and some of my recipes have been inspired by my time spent there. One of my favourite places for afternoon tea is the Clipper Lounge on the mezzanine floor, where the city's social elite have been meeting for several decades. Something of an institution, the Clipper Lounge is a long- established favourite with Hong Kong residents and hotel guests alike and is a wonderful place to meet at any time of the day.
This is an extract from the 'Short History of Afternoon Tea' as written in the menu of the Clipper Lounge.
"The tradition of Afternoon Tea was the creation of Anna, 7th Duchess of Bedford, who in 1840 decided that eight hours was more than one woman should reasonably be expected to wait for dinner, and instructed her butler to bring tea, bread and butter to her drawing room at 5 o' clock.
Finding this repast ideal, she began to invite friends to join her for tea and nibbling daintily on slices of bread and butter. A new social institution was born."
The two recipes in this book that have been inspired by the Mandarin Oriental are my Chilli & Peanut Ginger Sauce with Rice Crackers (page 34) and my Drunken Chicken Salad (page 56)...